Minnesota – Land of 10,000 lakes. We choose you!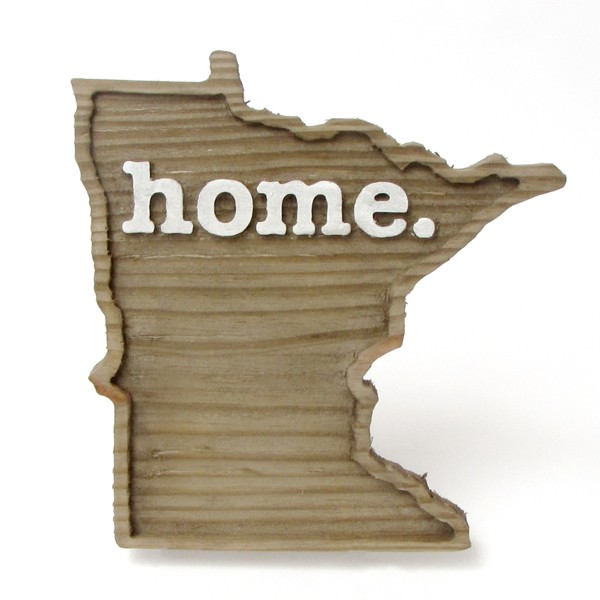 Even in the heart of Winter.
With the challenges that come with all four of our beautiful seasons, we wouldn't have it any other way.
Winter can be cold, and there will be gloomy days. But there is nothing more wonderful than showing a house on a sunny winter day, with the sun reflecting off the fluffy white powder, and excited clients looking for their perfect home! As Realtors, nothing makes us happier than helping you find that perfect home in the community we call home ourselves. We may be biased, but this state has so much to offer.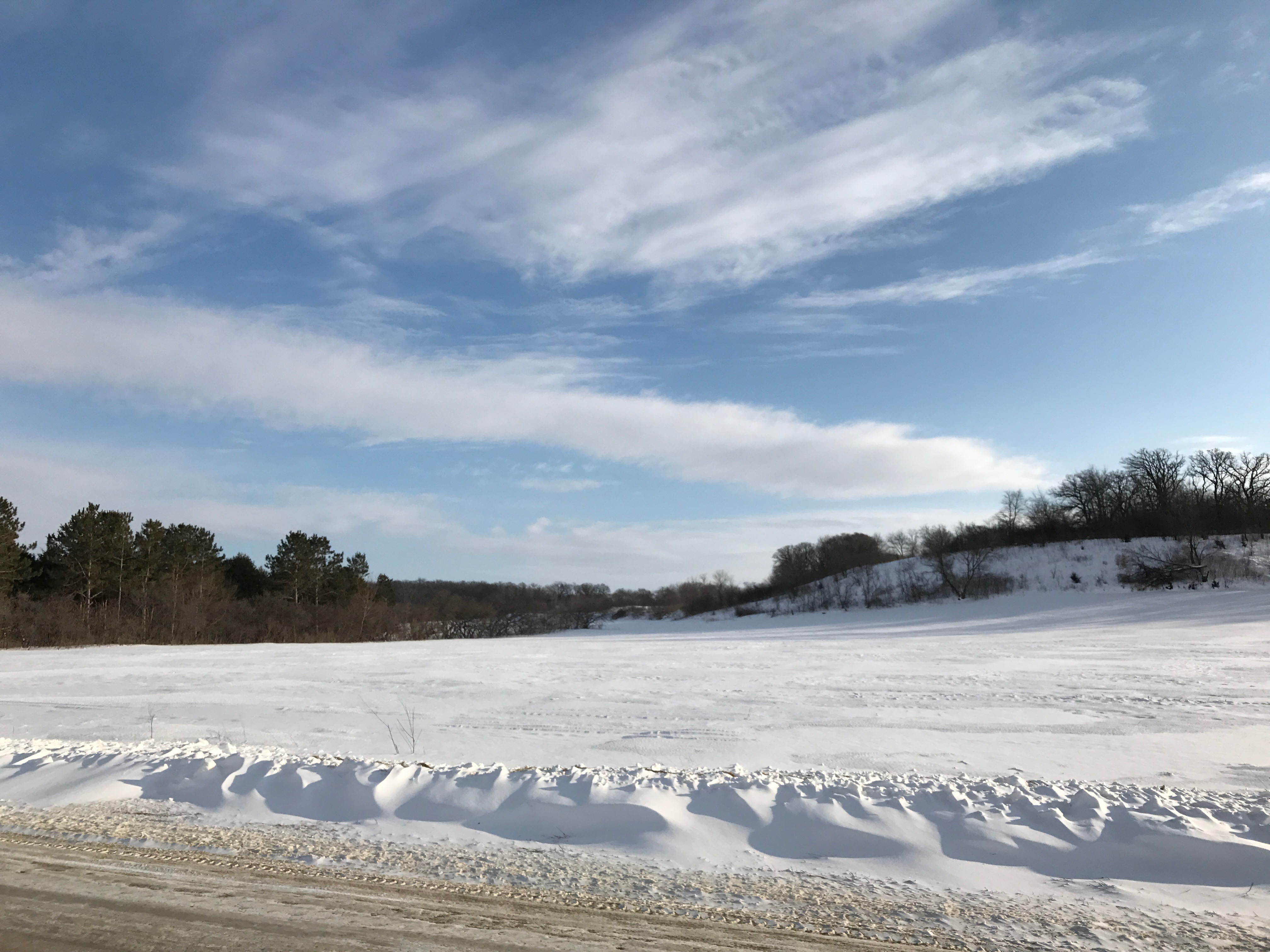 How many places can you sit in a portable ice house and fish on the same lake you water skied on just a few months back? The versatility is truly endless, and we love being a part of helping families surround their children with so many opportunities here.
Winter isn't always the most enjoyable, but with winter challenges comes the fresh new life of SPRING!